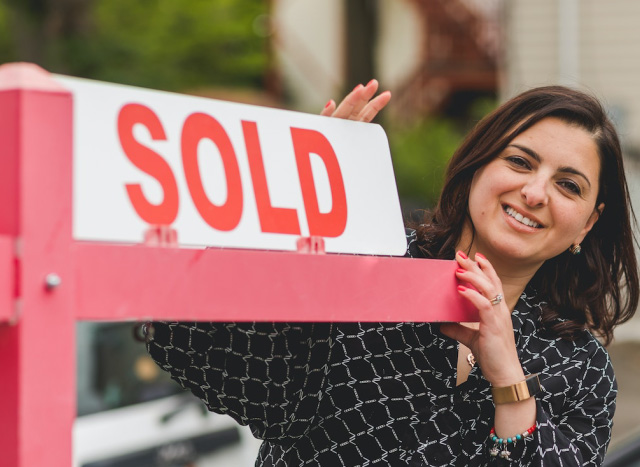 The Power of BizGift: How Realtors Can Boost Client Relationships & Sales
As a realtor, building strong relationships with clients and generating sales are crucial to your success. One tool that can help you achieve both is BizGift, a powerful platform that allows you to offer personalized gift cards as incentives to your clients.
Your Relationships. Your Gifts. Your Value.
Build stronger relationships with clients, generate more sales, and motivate clients to take action.
Whether you're offering gift cards as closing gifts or using them as incentives for referrals or positive reviews, BizGift makes it easy to personalize your rewards and track their effectiveness.
The Benefits of Gift Cards for Realtors
It's all about value.
Building strong relationships: Gift cards show your clients that you value their business and want to reward them for their loyalty, which can lead to repeat business and referrals.
Encouraging action: Offering gift cards as incentives can motivate clients to take action, such as scheduling a showing or referring a friend.
How Realtors Can Use BizGift
Replace your traditional Business Cards and Gift Cards with BizGift! Your Business card on the front. Your Gift Card on the back!
One solution built for you to build relationships and grow your business.
With BizGift, you can:
Offer BizGift cards as closing gifts to show your clients how much you appreciate their business, and with our platform, you can easily track usage and redemption to ensure your gift has a lasting impact.
Use BizGift cards as incentives for referrals or positive reviews, motivating your clients to spread the word about your services and generate more business for you.
Offer BizGift cards to clients who complete certain actions, such as attending an open house or signing a contract, helping you to build engagement and loyalty with your clients.
Use BizGift cards as rewards for clients who participate in focus groups or provide feedback on properties, ensuring that their time and input are valued and appreciated.
Track usage and redemption: Monitor BizGift card usage and redemption to help optimize future reward programs.
Click here to learn more about relationship monitoring
Pay-on-Activation: You only pay for gift cards that are activated through BizGift. Helping you monitor your budget, report roi and prevent you from wasting time and money on un used gift cards.
Click here to learn more about Pay-on-Activation

How to Get BizGift
As a realtor, BizGift offers you a flexible and personalized gift-giving solution that is more impactful than just a traditional gift card.
Choose your package: Select the package that best fits your needs, from Starter to Elite.
Assign BizGift card values: Decide on the values for each BizGift card you want to offer & split values across multiple cards.
Design your BizGift card: Customize the front of your BizGift card with your branding and messaging.
Hand out your BizGift cards: Replace your traditional gift cards with BizGift and hand them out for introductions, thank you, open houses, incentives and more...