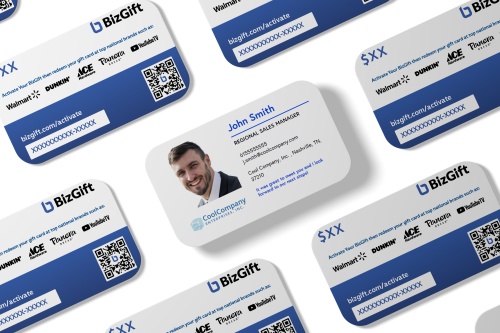 It's all about relationships.
We understand what it's like to wonder if client acquisition strategies are growing your business...we've been there, we've done that.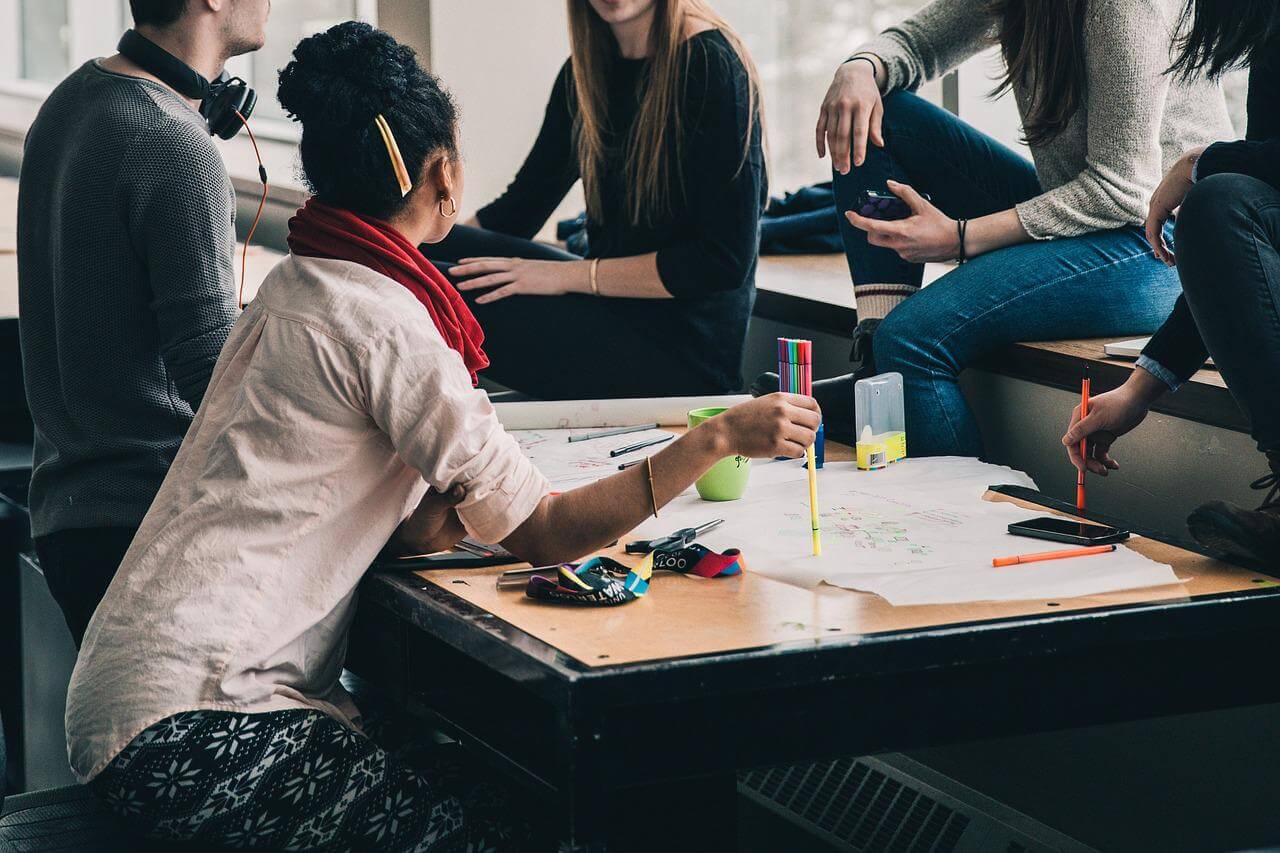 We Believe in the Power of Building Strong Relationships
Our journey began in 2019. We realized that traditional business cards and gift cards were outdated and impersonal. So, we set out to create a solution enabling individuals and businesses to build stronger relationships with their clients and customers while providing a more personalized and meaningful experience.
That's why we created BizGift: your all-in-one marketing platform for sending highly personalized, targeted, and valuable marketing pieces to your prospects, clients, friends, and referrals.
At BizGift, we believe in the power of building strong relationships and creating memorable experiences for our clients.
We are a young and innovative company passionate about transforming the business card, gift card, and gift-giving industry, backed by My Card Market and over 3 decades of gift card experience.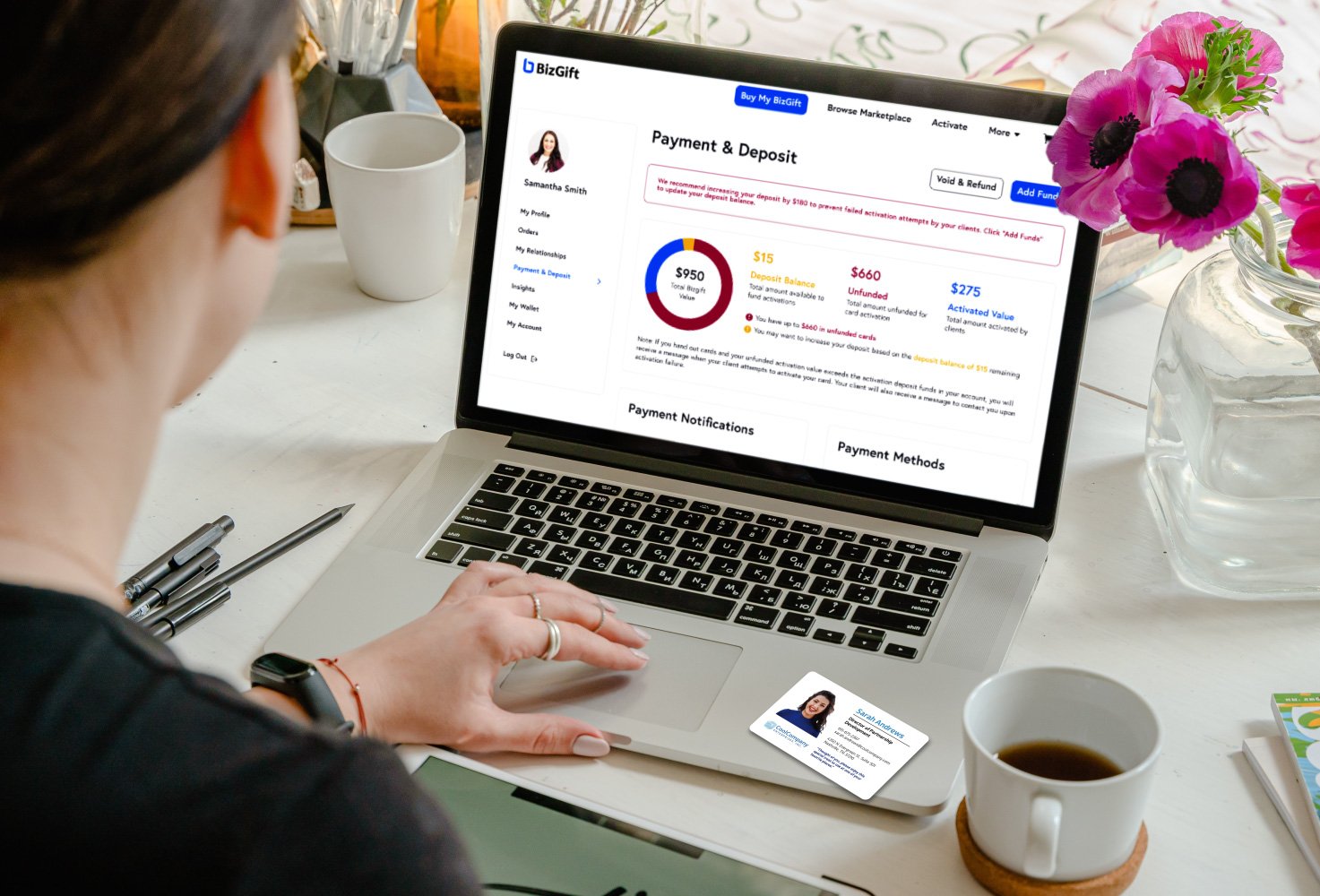 Your Relationships. Your Gifts. Your Value.
Our mission at BizGift is to empower individuals & businesses to build stronger relationships with their clients and customers.
We believe that the key to your success is creating memorable relationships and experiences that leave a lasting impression.
That's why we have developed a unique platform that allows businesses to design and distribute custom, personalized gift cards that can be redeemed for electronic gift cards at top retailers and merchants.
We are committed to providing our clients with the tools and resources they need to create meaningful connections with their customers and drive long-term growth.