Discover the Impact of BizGift: How It Works
Perfect for your Introductions and Thank You's.
BizGift allows you to set unique values per card, paying only a small deposit on the total redemption value.
Order & Design Your BizGift™
Create Your Free Profile
Create your free BizGift profile to share your digital business card with ease and monitor activity!




Select Cards Quantity & Values
Select your package: Starter, Premium, or Elite & assign gift card values to each card.


Personalize Your Cards
Use our personalized design card template or upload your design.


View, Nurture & Grow Your Business Relationships
Share Your Profile
This is your digital business card! All of your contact information and links are in one spot!
View Your BizGift™ Activity
With BizGift™, you can monitor your business relationships like never before.



Pay on Activation
Only pay for the value of gift cards that have been activated for redemption, rather than paying for the full value of the gift cards upfront.
Solutions for every opportunity
At BizGift, we understand the importance of boosting employee engagement, acquiring new customers, generating leads, and securing survey responses. We can help you achieve these goals.
Whether you're looking to motivate your team, retain your clients, or increase customer loyalty, we've got you covered.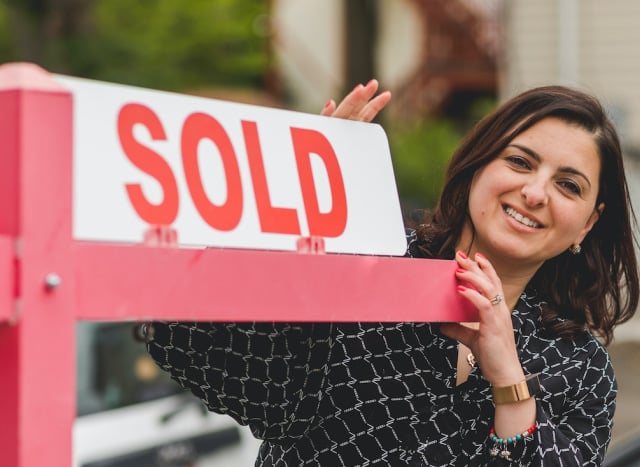 I Work in Real Estate
Reward clients with a unique and personalized experience, building stronger relationships and increasing referrals for your real estate business.
Learn More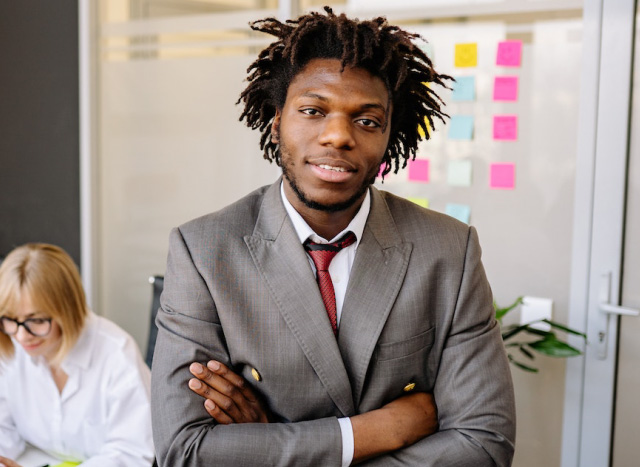 I'm a Sales Leader
Take your goals to the next level by driving more responses, booking more demos, or incentivizing your team to achieve better results.
Learn More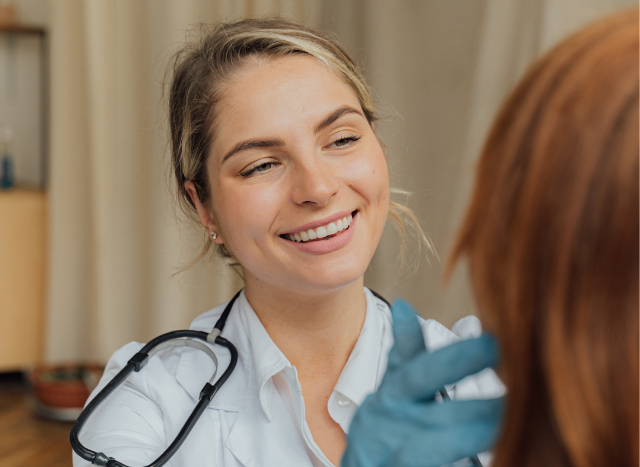 I'm a Medical Professional
Increase patient referrals, retain loyal patients, and differentiate your practice from competitors.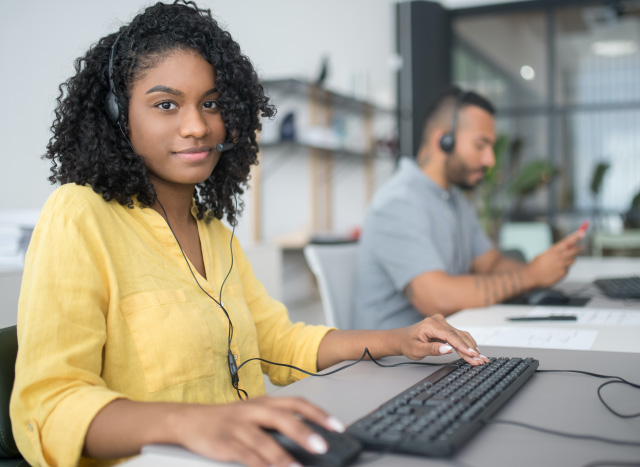 I'm in Customer Service
Reward customers when they write reviews, make referrals and keep them happy and loyal.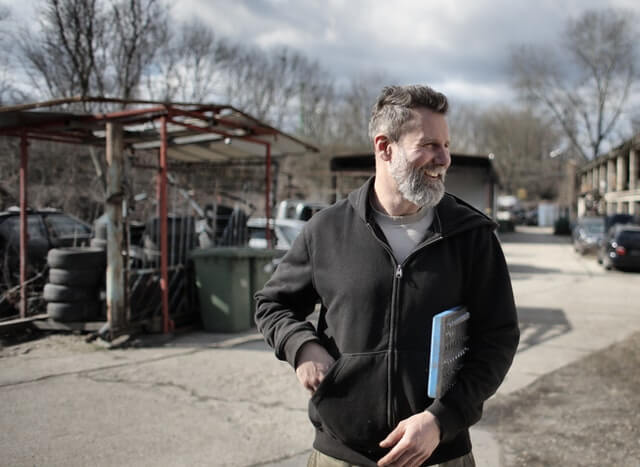 I'm a Business Owner
Strengthening relationships by offering flexible and personalized gift-giving. Save time and money, by providing analytics for tracking usage and ROI.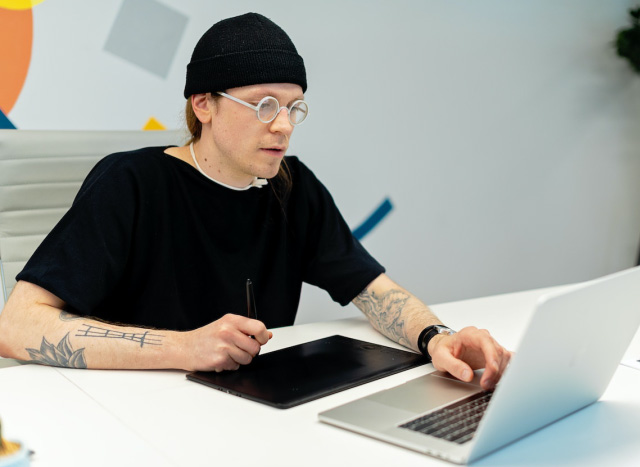 I'm a Researcher
Make your surveys, focus groups, panels, or trials more rewarding, which can lead to increased participation.