The world of real estate is an ever-evolving landscape. In the face of changing market dynamics, realtors often find themselves in the relentless pursuit of innovative strategies to generate new leads. One of the tried-and-true methods that has stood the test of time is hosting open houses. But in this age of digital transformation, how can realtors harness the full potential of open houses to capture new leads? Here's a breakdown:
1. Harness the Power of Digital Marketing
Before the open house, use digital platforms like Facebook, Instagram, and LinkedIn to promote the event. Utilize paid ads targeting your specific demographic to ensure your event reaches a wider audience. Don't forget to highlight the unique selling points of the property, including high-quality images and virtual tour links.
2. Engage and Connect
The open house isn't just a platform to showcase a property—it's an opportunity to connect with potential clients. Be present, engaging, and approachable. Rather than just showing spaces, narrate stories about each room. Make it memorable for attendees.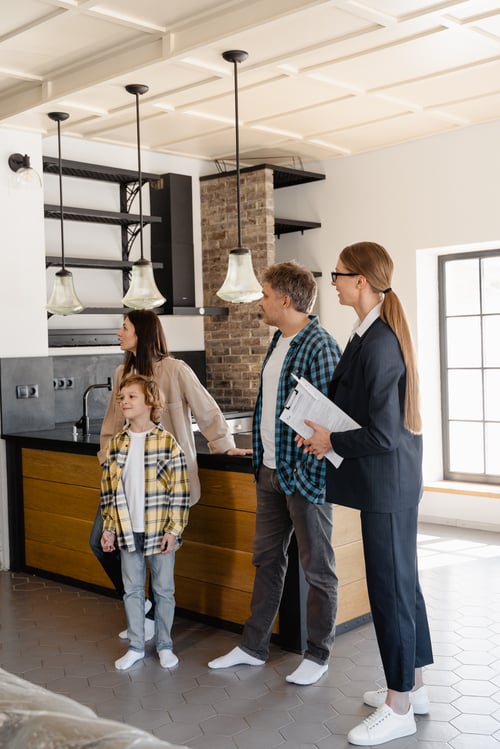 3. Collect Contact Information
Always have a sign-in sheet for visitors. This can be digital or on paper. By collecting names, phone numbers, and email addresses, you're creating an opportunity to follow-up after the event. Ever struggle getting valid contact information? Check out BizGift to solve this problem!
4. Host Mini Seminars
Consider hosting a brief 10-15 minute seminar during the open house. Topics can range from the home buying process to tips on securing financing. This not only positions you as an authority in the field but also offers added value to attendees.
5. Engage Beyond the Property
After the open house, send a follow-up email to attendees. This can include a thank you note, details of other upcoming listings, or even a brief market overview.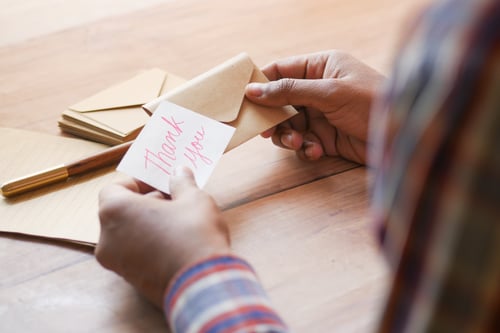 6. Consider Personal Touches
In a world driven by digital communications, personal touches stand out. Consider sending handwritten thank-you notes or personalized messages post the event. Consider a digital profile to make it easy for prospects to save your contact information!
Create a Free Digital Profile!
Wrapping Up with BizGift
Incorporate a modern twist to your personal touch strategy. Consider gifting potential leads with a personalized BizGift card. With BizGift, you can ensure the recipient gets to choose a brand they love from a marketplace of national brands. It's a gentle nudge, reminding them of the delightful experience they had at your open house and subtly encouraging them to take the next steps with you. It's a small gesture, but in the competitive world of real estate, it's these subtle touches that can make all the difference.
In a market flooded with realtors, stand out by offering a unique blend of professionalism, personal connection, and forward-thinking strategies. Your next lead might just be a door away at your next open house. Make it count!